DNY Statement
What We Do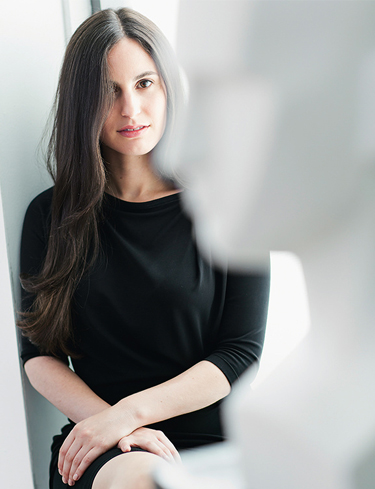 Rachel Shorr co-founder of Demiurge New York and designer of Atelier Demiurge Collection and Editions.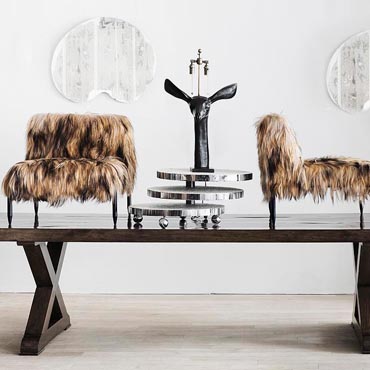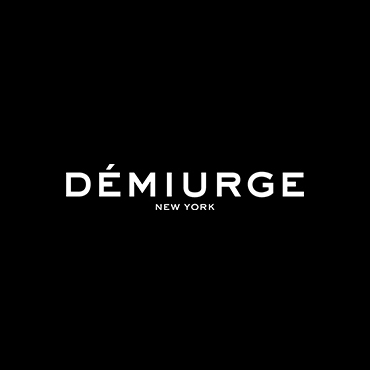 Demiurge New York is located in the Interior design district of New York City. The showroom serves not only as a gallery, but as contemporary salon for interior designers and aesthetes to experience our Atelier Demiurge and French and Italian antique collections.
Demiurge New York exclusively represents the Atelier Demiurge Collection. The furniture collection was created in the late two thousands by designer Rachel Shorr and co-founder David Kellogg. Together, they collaborate on a simplistic contemporary design approach, with an emphasis on harmonized proportions and subtle color palettes.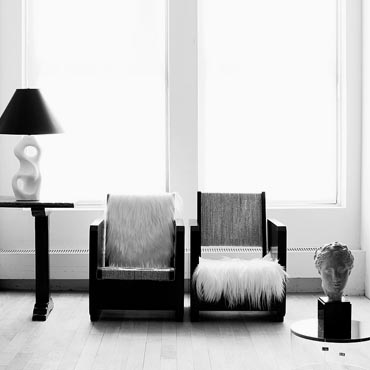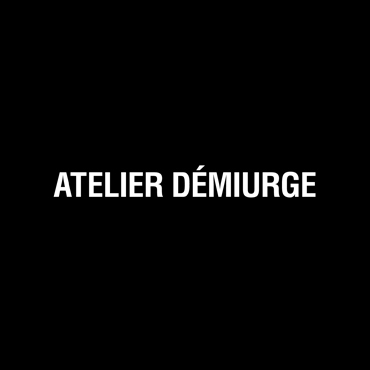 Atelier Demiurge is an internationally known luxury furniture and lighting workshop based in New York City. The Atelier Demiurge Collection was created out of a passion for 18th and 19th century artistry, and the belief that there is something unique and original about the hand of an artist being seen and experienced through made to order furniture.
Atelier Demiurge is known for restoring and elevating the finest period antique wood under the guidance of Rachel's artistic eye. With a team of craftsmen and artisans, the atelier designs and produces timeless and beautifully hand crafted contemporary furniture, constant in strength and simplicity, to be valued and cherished over the years.
Copyright © 2017 Demiurge New York All Rights Reserved